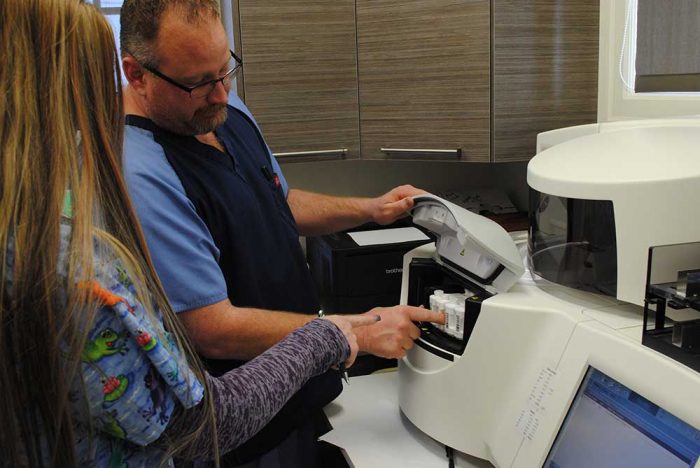 Healthcare Services
When you or a member of your family is in need of healthcare finding the right kind of medical help can be confusing. Parents often wonder when and where they should take their kids. Children wonder what type of healthcare is necessary for their aging parents. Many people wonder if they should go to an urgent care facility or even try to go directly to a specialist.
These kinds of concerns and worries are non existent for those who choose Dr. Reed Ward as your family physician. With Dr. Ward, you can get the high-quality healthcare without the cost of a specialist. If you need immediate care, no problem. Same day appointments and walk-ins are welcome!
The healthcare services provided by Dr. Ward are comprehensive. Dr. Ward treats patients with acute and chronic healthcare needs. From injury, accident, or seasonal illnesses to long-term healthcare maintenance, Dr. Ward is here to help.
The following list outlines the most common healthcare services provided by Dr. Ward:
Product/ Service Description
Health Maintenance
Physical Examinations
Minor Surgical Procedures
Acute/ Seasonal Illness
Injury & Accidents
Family Planning
Childhood Care
Adolescent Care
Male Health Care
Women's Health Care
To see what others have to say about Dr. Ward and his staff, read the testimonials.