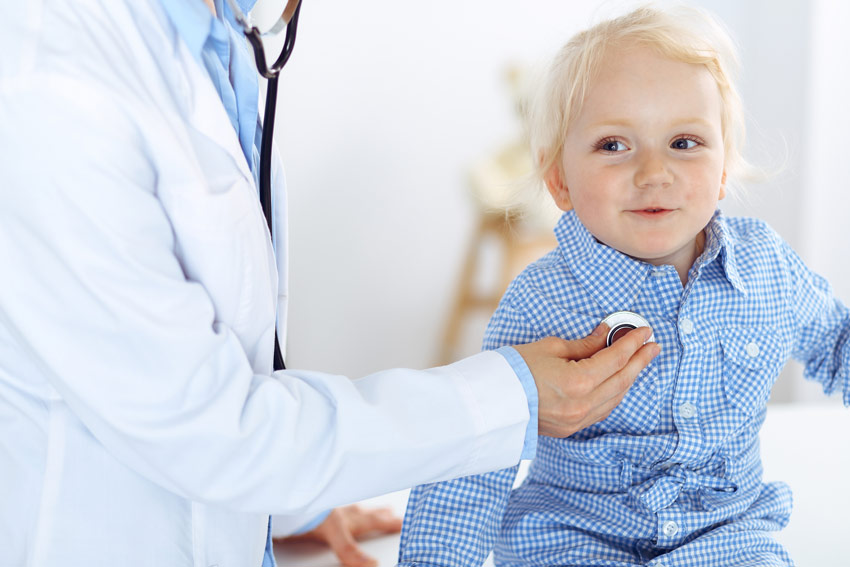 Wellness Exam
There is no question that when a child is sick, parents call for an appointment with Dr. Ward. Wellness exams, however, also need to be on the radar for parents to schedule as they are an essential part of the current and long-term health of a child.
Wellness exams start at three days old and then continue through adulthood. The younger the child, the more frequent wellness exams are scheduled because of the rapid pace in which they develop.
Recommended Wellness Exam Schedules
After the newborn pediatric exam, which is performed at the hospital, the following schedule is recommended for wellness exams: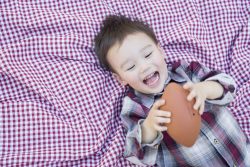 3-5 days old
1 month old
2 months old
4 months old
6 months old
9 months old
1 year/ 12 months old
15 months old
2 years/ 24 months old
2 ½ years/ 30 months old
3 years old
Annually hereafter
Are Wellness Exams Necessary?
As a family doctor, Dr. Ward is an advocate for wellness exams. During the development years of a child's life, many things can change in a year. The core principle of wellness exams is to prevent illness. As part of prevention, growth and physical development is carefully monitored.
Children grow and develop in stages. Dr. Ward reviews the stages of growth and development during each exam and will provide direction to sustain the health and proper development of the child. Nutrition and eating habits may also be discussed.
An essential part of disease prevention is the review of childhood immunizations. Dr. Ward will make sure that immunizations happen as recommended by the Centers for Disease Control and Prevention.
The Wellness Exam
In each wellness exam provided by Dr. Ward, the following will be assessed:
Measure height and weight (head circumference of newborns and infants)
Physical exam (including eyes and ears)
Nutrition review (feeding habits of newborns and infants)
Digestion exam (urinary & stool function for newborn and infants)
Sleeping habit review
Development monitoring
Immunization updates
Address any concerns
As children age, the exams will adapt to the development of the child. Older children who plan on participating in school athletics may also require a sports physical.
Summary
Dr. Ward encourages all parents to schedule wellness exams for the prevention of disease, and to screen for physical and developmental abnormalities. Proper sleep, nutrition and the requisite immunizations are all necessary components that contribute to the overall health of children. If your child is due or overdue for a wellness exam, please give Dr. Ward a call and schedule an appointment.