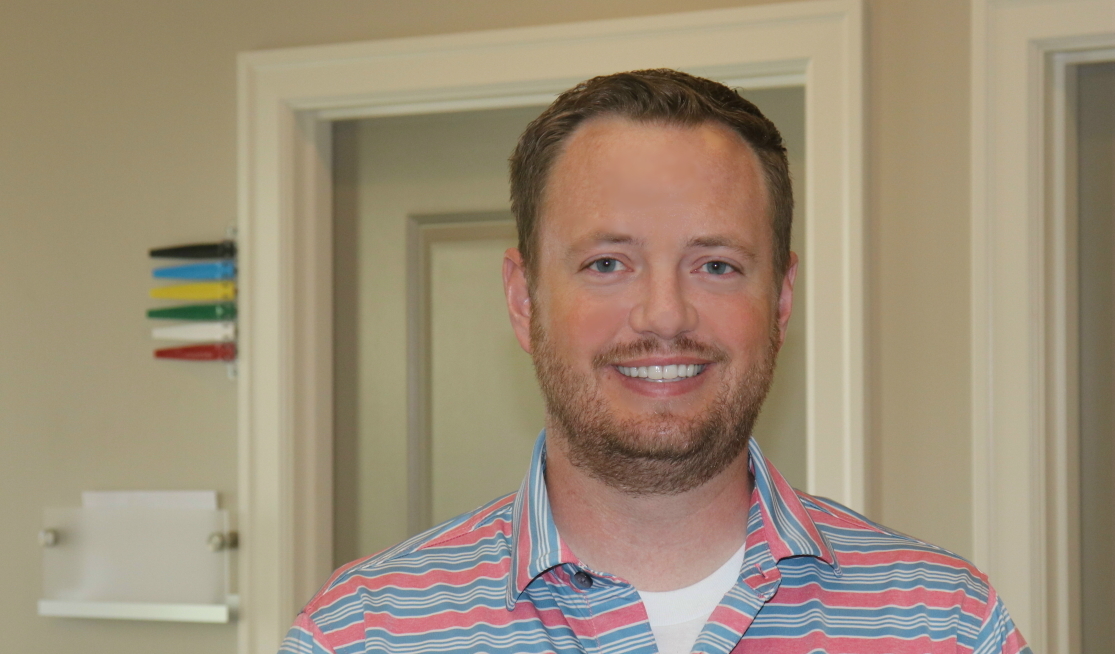 Logan Belnap, PA-C, DMSc
After graduating from BYU-Idaho, Logan pursued and earned his Master's in Medical Health Science and physician assistant degree (MSPAS) at Touro University Nevada located in Henderson, Nevada.  Unique to physician assistants, Logan continued his education at Rocky Mountain University of Health Professionals earning the Doctor of Medical Science degree (DMSc).
Since 2017, Logan has worked as a physician's assistant including significant time as an Advanced Practice Clinician (APC) lead where he was actively engaged in the teaching and training of clinical practice improvement methods to a variety of physician assistants and nurse practitioners.
Logan is a dedicated practitioner who works tirelessly to get to know each patient and goes to great lengths to tackle any health concern from the simple to the complex.  He emphasizes the need for preventative medicine with the goal to evade illness, especially preventable chronic diseases.
In October of 2022, Logan joined Reed Ward Family Practice where his professional values of dedicated and exceptional patient care immediately meshed within the practice's atmosphere of loyalty and genuine kindness to all patients.
Logan is married and has three children whom he loves and adores.  Whenever possible, they spend time outside taking walks or hiking in the mountains.   While raising his family is his main focus, you will also find him taking on woodworking or landscaping projects.
Una última nota, habla algo de español.