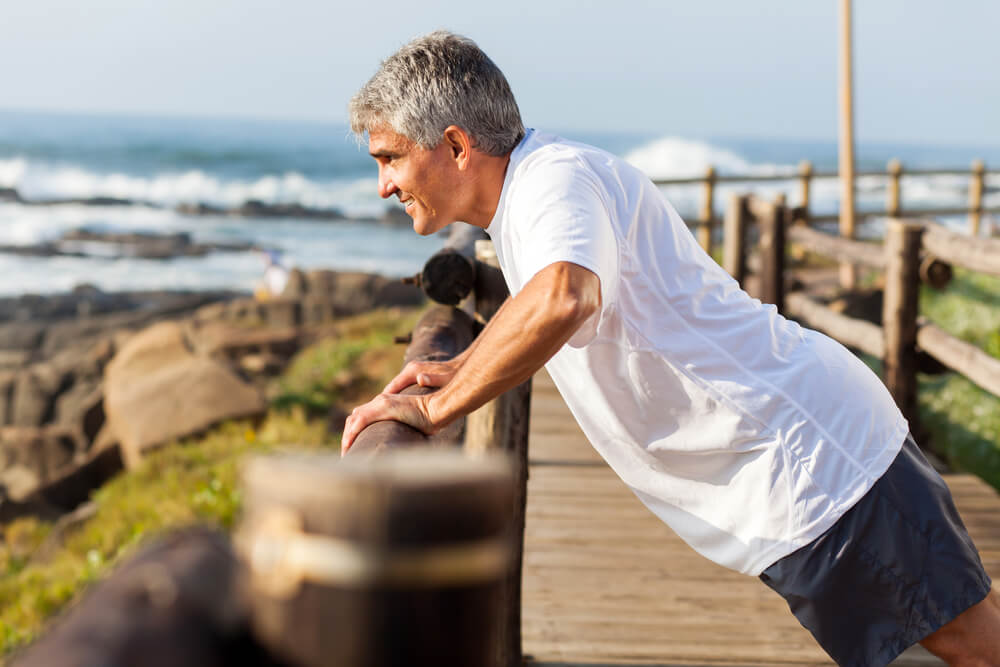 Benign Prostatic Hyperplasia (BPH)
Benign prostatic hyperplasia (BPH) also known as benign prostatic hypertrophy is the medical condition in men where the prostate enlarges. As the prostate enlarges, it presses down on the urethra which is the tube that carries the urine out of the body from the bladder. As the prostate squeezes the urethra, a variety of urinary symptoms may develop.
Typical symptoms include:
Difficulty starting and stopping urination.
Frequently feeling the urge to urinate.
A weak urine stream.
The sensation that the bladder is not empty after urination.
Bladder infections.
Kidney problems.
BPH is common in men as they age. After the age of 50, it is normal for men to begin experiencing BPH symptoms. In fact, about 50% of men between the ages of 51 and 60 have BPH and about 90% of men older than 80 years old have BPH.
Causes and Treatments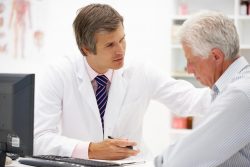 The causes of BPH are related to cell growth and hormone changes that are normal with the aging process. There are some home remedies that may help reduce the symptoms but they will not reduce the size of the enlarged prostate.
Home remedies include:
Focus on the urination process and attempt to urinate as much as possible, relax for a minute, and then attempt to urinate a second time. This practice may be referred to as "double voiding."
Avoid medications like antihistamines, decongestants, and allergy pills as they can make urination more difficult.
Avoiding the use of alcohol or caffeine as these substances encourage the body to urinate more frequently.
If these home remedies don't help contact Dr. Ward for an evaluation. In some cases, medication may be a helpful treatment to alleviate symptoms.