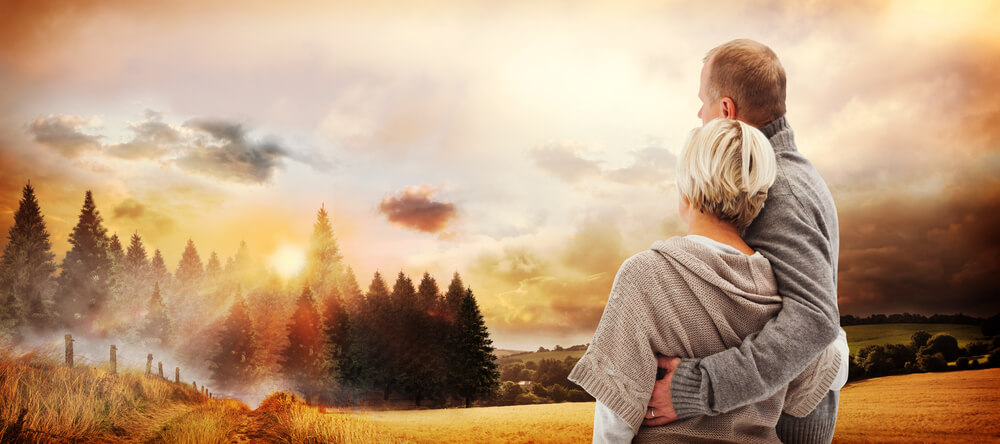 Erectile Dysfunction
Erectile dysfunction, which is called ED for short, occurs when a man is unable to achieve or sustain an erection on a consistent basis. When a firm and sustained erection is not attainable, sexual intercourse becomes frustrating.
Typical Symptoms of ED include:
The inability to achieve an erection
Erections that are too soft for sexual intercourse
Erections that are too brief for sexual intercourse
The temporary inability to sustain an erection is not ED but when consistent difficulties are experienced over time, a call to Dr. Ward for an appointment is necessary.
CAUSES OF ERECTILE DYSFUNCTION
Sexual arousal for men is physically complex. The process involves many aspects of the body including the brain, hormones, emotions, nerves, muscles and blood vessels.
Problems with any of these components of the male human body can result in erectile dysfunction. Stress, emotional and mental health are also contributors to the disorder.
There are many common causes of erectile dysfunction including:
| | |
| --- | --- |
| High cholesterol | Tobacco, alcohol or substance abuse |
| High blood pressure | sleep disorders |
| Diabetes | Some prescription medications |
| Obesity | Avid bicycling |
| Heart disease | Emotional stress |
| Clogged blood vessels (atherosclerosis) | Psychological Problems |
Chronic diseases, especially diabetes, are directly linked to ED. Men with diabetes are two to three times more likely to suffer from erectile dysfunction than those who do not. Lifestyle choices that reduce blood flow are also major contributors to erectile dysfunction. Men that smoke, drink excessively or are drug abusers may damage blood vessels and reduce the blood flow to the penis. Avid bicycling is also know to contribute to ED.
TREATMENT FOR ERECTILE DYSFUNCTION
There are several affective treatments for ED.
LIFESTYLE CHANGES
Changing some lifestyle habits can help reduce the symptoms of ED. These changes include:
Exercising
Changing unhealthy eating habits
Stopping smoking
Avoiding alcohol and substance abuse
Keeping chronic diseases under control
Reviewing medications to see if they contribute to the decrease of blood flow
Changing lifestyle can be difficult but the change can make a huge impact to eliminated erectile dysfunction.
ORAL MEDICATIONS
There are several oral medications that are available for erectile dysfunction. These medications work by improving blood flow to the penis during arousal. They include:
Cialis
Levitra
Staxyn
Stendra
Viagra
Most are taken 30-60 minutes before sexual activity but Cialis can be taken up to 36 hours before sexual activity. All of these medications require a physical from Dr. Ward before the prescription will be written.
OTHER TREATMENTS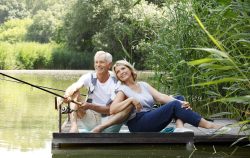 Other treatments include injections directly into the penis or a medicated pellet that is inserted into the urethra. Although not as popular, vacuum devises or pumps, are also treatment options. In some cases surgery to unblock blood flow due to an injury can be helpful. Surgical implants are also a possible treatment.
In the case of emotional or psychological difficulties, psychotherapy can be beneficial. A therapist can work with a man and his partner to help them through psychological hardships.
Alternative therapies are also readily available like supplements. Asian ginseng, ginkgo biloba are popular along with other DHEA supplements but buyer beware! Supplements do not have suitable research on their effectiveness or to reveal complications that may be caused on other current health conditions or if the supplements may cause problems in the future. Dr. Ward does not recommend the use of these alternative therapies.
CONCLUSION
Patients that may be experiencing long term symptoms of erectile dysfunction should schedule a visit with Dr. Ward for a discrete and candid discussion. Erectile dysfunction is a common problem and there is no need to be embarrassed. Erectile dysfunction may also be a warning sign of a more serious condition and a predicator of heart disease, cardiovascular disease and stroke. For overall health and preventative care, call Dr. Reed Ward for a physical examination.