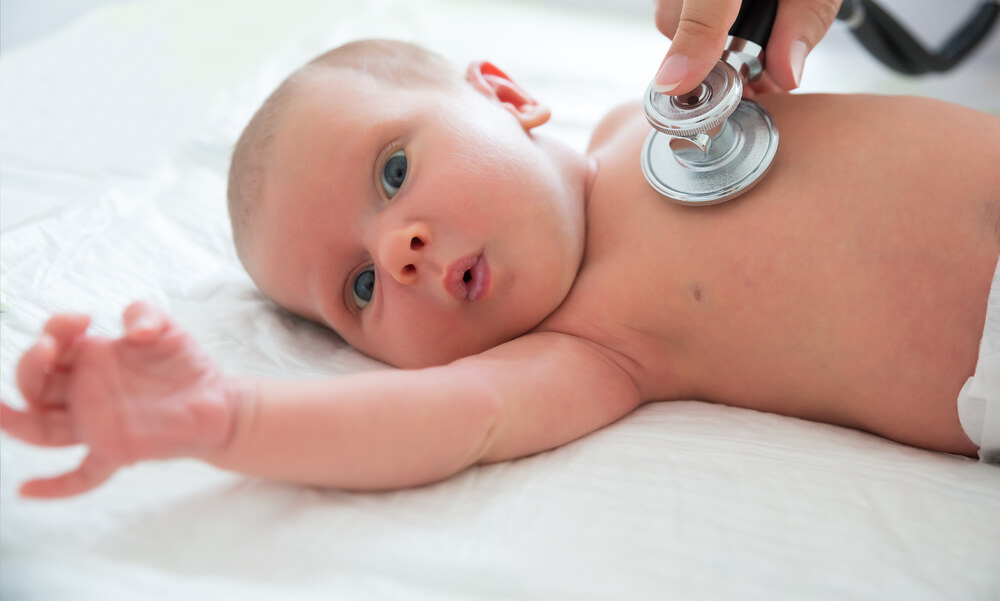 Newborn – Pediatric Exams
The birth of a baby is such an exciting time for parents and family. The overall health of the newborn is a concern to all involved and the baby's first exam happens right after birth. A nurse who assists with the birth typically performs an Apgar test to check the following physical traits:
Skin Color
Muscle Tone
Breathing
Reflexes
The newborn's weight, length and the circumference of the head are measured and the baby's temperature and vital signs are closely monitored for about six hours.
Baby's First Physical Exam
Assuming there are no immediate concerns, Dr. Ward typically performs the baby's first physical exam with 24 hours of the birth. During baby's first physical exam, Dr. Ward will check the newborn's:
Skin
Head & Neck (Including Eyes & Ears)
Breathing & Heartbeat
Urinary & Stool Function
Abdomen & Genitals
Nervous System
Muscles & Bones
As part of the exam, Dr. Ward may also order blood, oxygen level and/or hearing tests.
Newborns have been comfortable living within the uterus of the mother so the transition to living outside of the womb is a stressful transition. The purpose of the newborn examination is to see how well the baby is transitioning to their new environment.
Pediatric Exams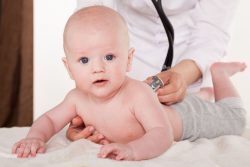 After the initial newborn exam, Dr. Ward also performs scheduled pediatric exams, called "well-child visits," to assess how the infant is adjusting and growing. During these exams, Dr. Ward will continue to measure the length, weight and head circumference and plot the development on a growth chart to compare with in subsequent exams.
A physical exam similar to the newborn exam will evaluate the infant's vital signs, reflexes, extremities, head, neck, eyes, ears, abdomen, genitals as well as the urinary and bowel functions.
As part of the well-child visits, immunizations will be discussed and encouraged to establish a solid foundation of health and disease prevention. Immunization schedules as published by the Center of Disease Control and Prevention are followed to insure optimal prevention of disease. Visit our immunization page for more information.
As a family physician, Dr. Ward is elated to meet his newest patients and get them started off to a life of good health from the newborn exam, to the wellness checkups and for years to come!