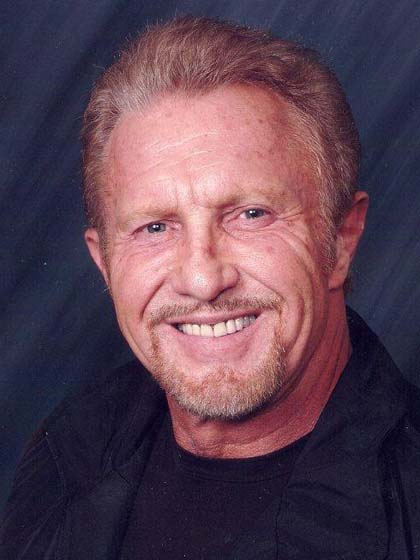 Stiff Leg Dead-Life: Great For Lower Back, Hamstring and Glutes
Joel Peterson – Level 5 Personal Trainer Apple Athletic Club
Last week we introduced the Olympic Deadlift. If you missed it, please go back and review. This week we are looking at it's sister lift, The STIFF LEG DEADLIFT. This is a great exercise for strengthening the lower back, hamstrings and glutes. Both the Olympic and Stiff leg Deadlifts are in my "big five" movements. Just ask any of my clients. As with the Olympic Deadlift you can use barbells, dumbbells or bands.
Again I will state the caution – Safety Matters!
How to Perform Deadlifts without Hurting Your Back
Anytime you lift a large amount of weight, you run the risk of hurting your back if it's not done properly. Deadlifts are incredibly effective – just twice a week can give you great results – but it's imperative that you use proper form to avoid injury.
START OUT USING LIGHT, MANAGEABLE WEIGHTS AND GRADUALLY INCREASE AS YOU GET STRONGER. NEVER SACRIFICE FORM FOR WEIGHT. IF YOU CAN'T HOLD FORM FOR TEN REPETITIONS YOU NEED TO LOWER THE WEIGHT.
If you have back issues see Dr. Ward before attempting the Stiff leg Deadlift.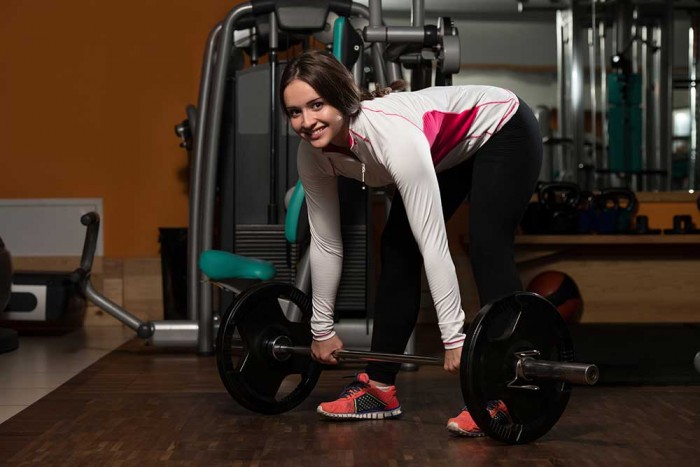 Main Muscles Worked: Hamstrings, Adductors, Glutes, and Lower Back
Starting Position – Stand with your feet slightly wider than shoulder-width apart, with your hands neutral. Grasp the bar with an overhand grip or, if lifting a heavy weight, you may opt to switch the grip with one hand over and one hand under. This locks the bar into position and prevents it from spinning.
Downward Movement – Slowly lower the bar, keeping a very slight bend in your knees. Do not lock out your knees. Keep the bar close to your legs during the whole movement, with your weight on the center of your foot or your heels but never on your toes. Push your hips back and engage your core to stabilize your spine. Lower the bar until you feel a stretch in your hamstrings.
Upward Pull – Once you feel the stretch in your hamstrings, engage your glutes and pull the bar back up. Keep the bar up close to your legs and continue to keep your back straight and shoulders pulled down and back. Pull the bar until you are completely straight, and finish with a glute squeeze at the top of the lift, almost pressing your hips forward against the bar.
While deadlifts might seem intimidating, they're an exercise that even beginners can manage and should take advantage of. As with all exercise, start out slowly with a manageable amount of weight and gradually increase it as you grow stronger.