It pays to follow Dr. Ward on Facebook (facebook.com/drreedward). In just a few days, Dr. Ward gave away over 20 tickets to enjoy the weekend of horse racing.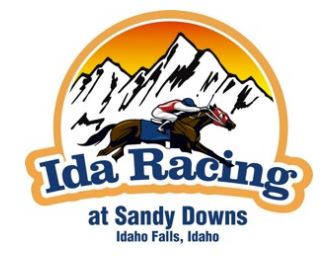 A lot of horses ran, a few won, but everyone had a great time watching the races.
There were several days of races running from August through to September.