There has been much discussion about the HPV vaccine.  Many parents wonder if they should immunize their child with the vaccine and wonder if it is necessary.
Should I immunize my Child?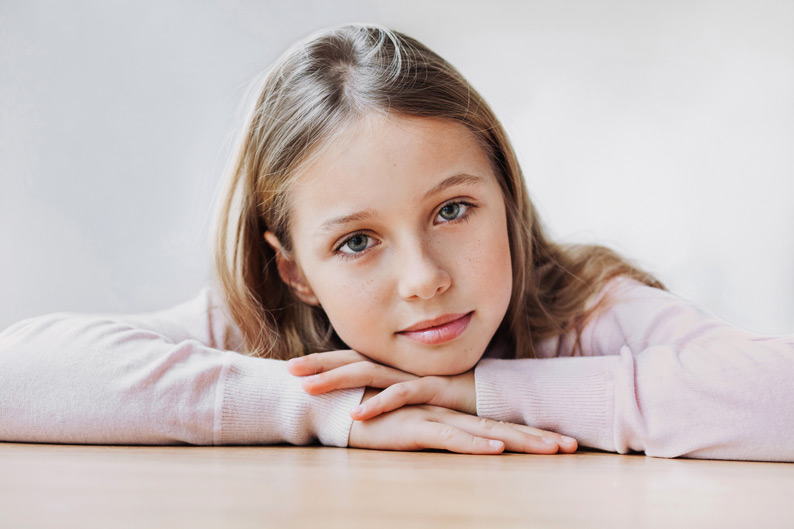 According to the Centers of Disease Control and Prevention (CDC), 79 million Americans are currently infected with HPV and nearly 13,000 new cervical cancer cases are diagnosed each year.  4,000 women die from cervical cancer each year. Men are affected too with an estimated 11,500 related cancer cases occurring in America each year.
With proper immunization, over 90% of HPV cancers are preventable!  So to answer the question, yes, we recommend that you immunize your child from HPV.
Immunization Age
The CDC has found that preteens have a higher immune response to the HPV vaccine than older teens.  For this reason, they recommend that 11 and 12 year old girls and boys receive the first of three HPV vaccinations along with the other scheduled immunizations like the Tdap and Meningococcal injections.
HPV and Cancer Prevention
The HPV vaccination is effective in protecting against the over 100 types of HPV viruses.  Some types cause genital warts and others cause abnormal cells on the cervix, vulva, anus, penis, mouth or throat.   These abnormal cells can lead to cancer.
Because there is no treatment for HPV infections, prevention is the recommended way to combat the disease.
Cost of Vaccination
Up to the age of 18, pediatric patients are covered under the Idaho Immunization Program (IIP) which our office is a registered participant.  In these cases, the vaccine is free.
After the age of 18, the immunizations are available at the Region 7 office of the Health and Welfare for $210.  If you have insurance, check with your insurance provider to find out how much of the total cost is covered.
Idaho Falls Area
While we live in a conservative community, many parents erroneously believe that their children are not exposed to HPV.  The fact is that even in a community with conservative values like ours, teenagers are exposed to the virus more than we would like to believe.  HPV is easily spread by skin to skin contact during any type of sexual activity, even if one refrains from sexual intercourse.
We encourage you to have your 11 and 12 year old children include the HPV vaccine along with all recommended vaccinations by the CDC.
Frequently Asked Questions
To learn more about HPV and the HPV vaccine, click below: