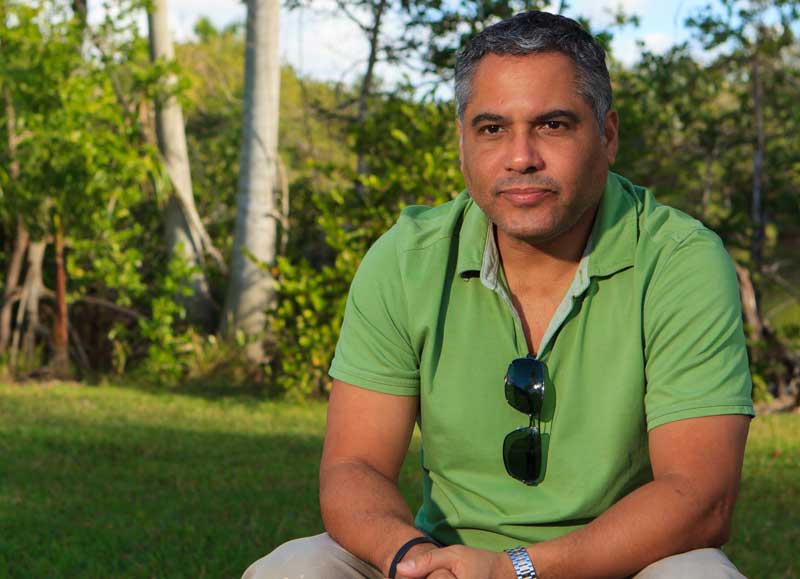 Weight Loss – A Practical Approach
There are many weight loss programs on the market and even some that are endorsed by physicians. The fact is that there isn't a magic formula and in some cases, weight loss routines and regimens are quite unhealthy.
Society, driven by the media, projects a "perfect" body image. Unfortunately, this skews reality in regards to our bodies. We were all born with different body types. Since our body types are unique and individual, we all have a unique and individual weight that is optimal for our health.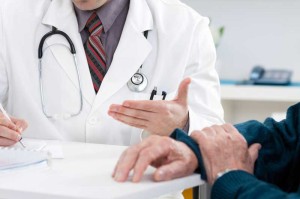 Dr. Ward's approach to a physician guided weight loss program revolves around the concept of healthy weight. With out the hype or pressure to "get skinny," Dr. Ward will be able to provide a complete physical analysis and identify a target weight. To achieve the weight, patients are able to discuss with Dr. Ward concerns like diet and exercise that makes sense for the individual.
A key element to Dr. Ward's physician guided weight loss program is the thorough physical examination. Through the evaluation and monitoring of the patient progress, Dr. Ward is able to capture any underlying health concerns that might go un-noticed otherwise.