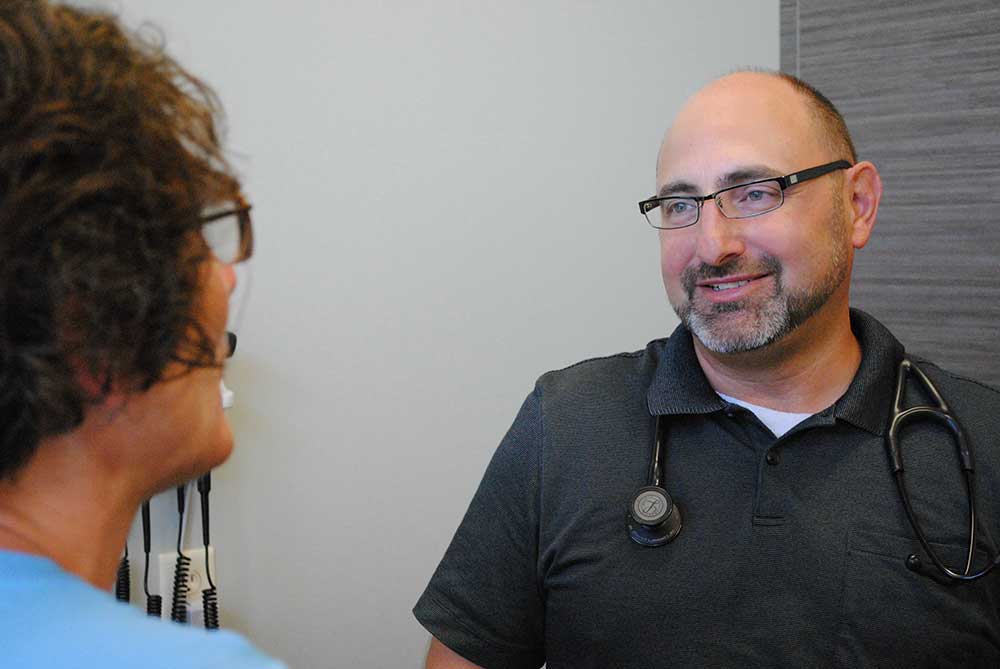 Health Management
Many people are faced with health challenges that need to be monitored and managed. Dr. Ward is a family physician that takes great care and concern that these individuals are well taken care of. Dr. Ward is a skilled professional and when his patients are faced with the challenge of managing hypertension, cholesterol and diabetes, Dr. Reed Ward makes sure the appropriate tests are run and the most effective plans are put into action to maintain the best possible quality of life.
Hypertension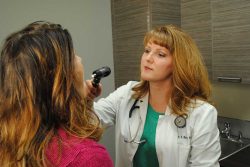 In his Idaho Falls family practice, Dr. Ward helps his patients manage their hypertension which is commonly known as high blood pressure. Individuals that have high blood pressure need constant monitoring of their situation. Persistent hypertension is a major risk factor for stroke and heat attack. It can also lead to other conditions and diseases. Dr. Ward will establish a plan to help his patients monitor and manage their situation.
Cholesterol
High cholesterol can lead to damage of the cardiovascular system including the arteries and heart. Damage to this system of the body can be fatal if it goes untreated.
When an individual has high cholesterol, Dr. Ward takes the necessary measures to clearly identify the health condition and then provides a plan for his patients to balance the cholesterol levels. Healthy cholesterol levels keep patients healthy and helps avoid potential diseases later in life.
Diabetes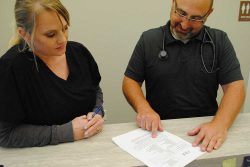 In Dr. Ward's Idaho Falls family practice, he treats people with diabetes. Individuals who are diabetic or are prone to diabetes need continual care from their physician. This is one of the conditions where knowing the health history of a person becomes important to establish the appropriate treatment.
Dr. Ward treats both type 1 and type 2 diabetes through both lifestyle and medication treatments. With the help of Dr. Ward, patients who are prone to diabetes can work to avoid it and those who suffer from diabetes can live a good quality of life as they utilize the management proscribed by Dr. Ward.