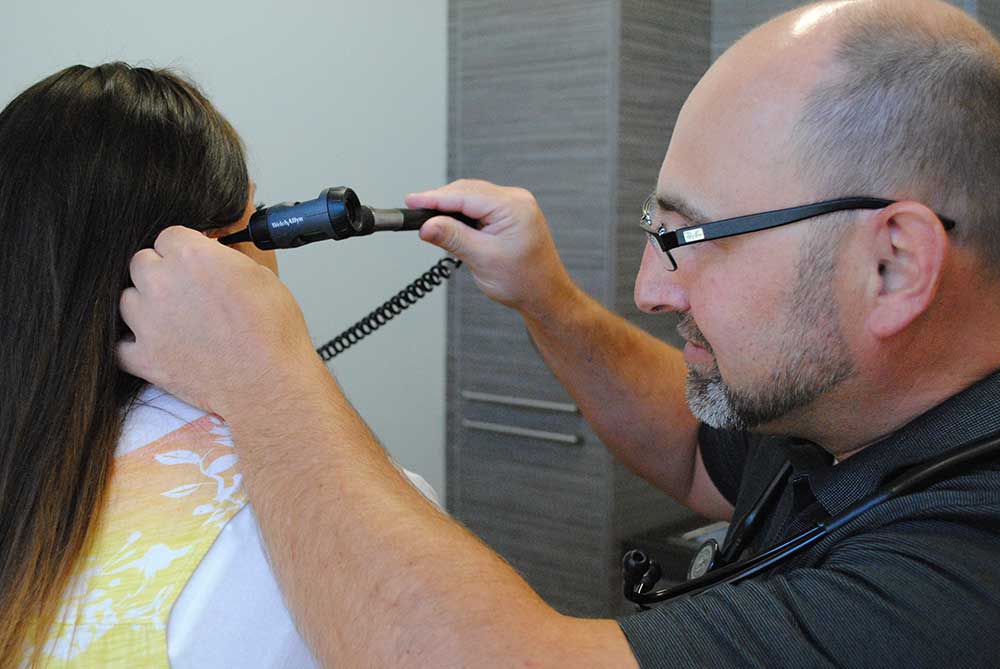 Idaho Falls Family Healthcare
Dr. Ward's family practice starts at birth with a newborn baby. The infant baby that is seen by Dr. Ward receives all of the care of a pediatrician with the benefit of knowing the health history of the baby's parents and grandparents.
Newborn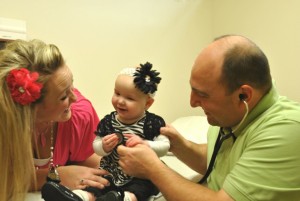 It is the purpose of a family practice to see the newborn grow and mature. Dr. Ward's Idaho Falls family practice will tend to the well-baby exams to keep the infant healthy. If sickness happens to occur, Dr. Ward will work to return the baby to normal health.
Growing Children & Adolescence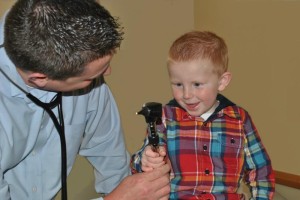 As the baby grows, Dr. Ward will continue to provide healthcare through each development stage from toddler to teenager. There is no need to worry about the child growing beyond a pediatrician's care because you have your Idaho Falls family practice in Dr. Ward that will see the individual into adulthood.
Young Adults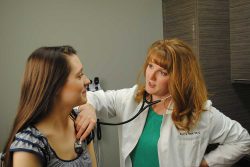 The Idaho Falls family practice sees new patients of all ages will gladly accept new patients. While young adults have great energy and vitality of their age, annual check-ups for both men and women help establish the patient's health history and will help them maintain their health. Of course, seasonal illness may show its ugly face but the Idaho Falls family practice of Dr. Ward will be there to treat the individual.
Middle Aged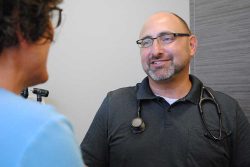 As patients age, new concerns may evolve and the health history of the patient becomes a very important component of treatment and prevention. Patients of Dr. Ward's Idaho Falls family practice will have their health history documented and referenced to the overall health history of the patient and their family. Trends and effective treatments can be monitored to provide the most optimal health for the individual. Heredity, lifestyle and other factors play a role in maintaining maturing person's health. New patient's who haven't seen Dr. Ward in his Idaho Falls family practice will still be able to communicate their health history with Dr. Ward and establish a relationship for years to come.
The Elderly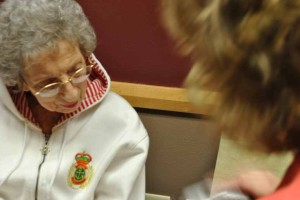 Our aging parents and grandparents require great care and Dr. Ward's Idaho Falls family practice is very aware of their special needs. Elderly patients require a great deal of follow-up and concern. Their mobility becomes more of a concern and their ability to maintain life sustaining medication becomes essential to monitor. Many of the difficulties of the elderly can be frequently observed by Dr. Ward's Idaho Falls family practice. Patients and their caregivers will be provided with specific and easy to understand directions on medication and other aspects of the individuals overall healthcare.