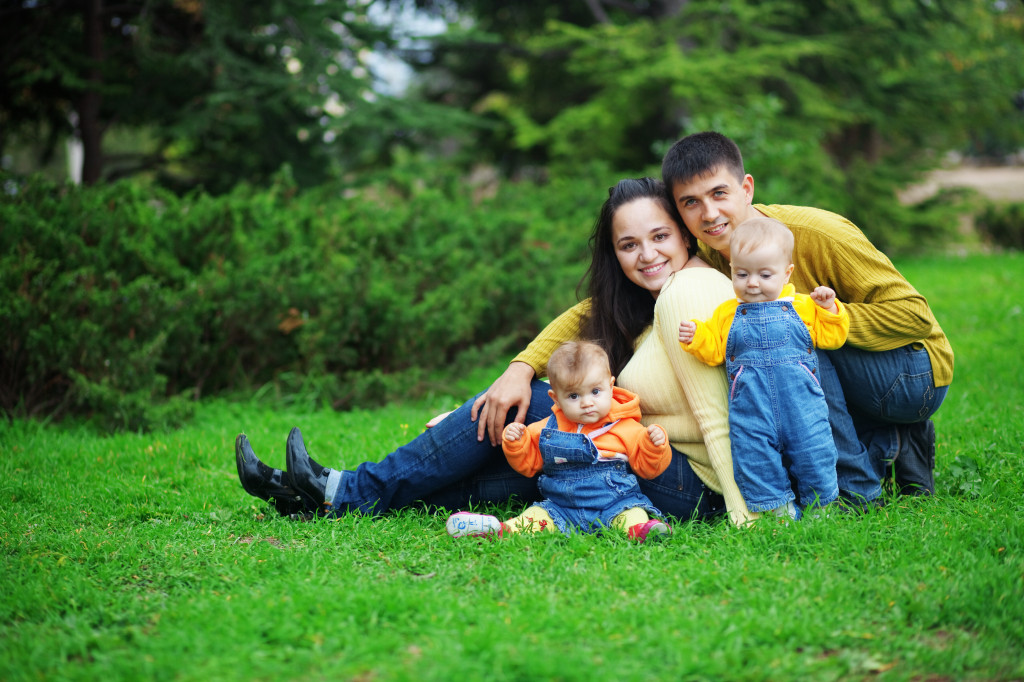 Ellis D, Idaho Falls
My mother moved from California and needed a new doctor. I called around, but no one was accepting new patients. Finally, I found Dr. Ward who treated us like we matter right from the get go. Dr. Ward takes the time to listen to mom even when he's busy. We know all the employees in the office and have grown a close friendship with them. Even if we need to be seen on a minute's notice, Dr. Ward is right there for my family!
What a blessing he and his staff are in our lives!
Callene, Idaho Falls
Dr. Reed Ward has been my mother-in-law's family doctor for years and now has become my family's doctor. He was so wonderful with my family when my mother-in-law was diagnosed with cancer. He and his entire staff need a THUMBS UP for their wonderful care & exceptional service..I would Highly recommend Dr. Reed Ward to anyone.
Jean – Ucon, ID
Everyone needs a good family doctor that provides a home for their healthcare needs. I went to the Urgent Cares and saw a different doctor every time and just wasn't getting the overall healthcare I felt I deserved. I have complete faith in Dr. Reed Ward. He is not only my doctor but also my friend. He takes time to listen to what I have to say, understands my needs, and is compassionate to them. I am always greeted with a warm welcome from his staff and feel they are just like family to me. I have been with him for 7 years now and encourage any young or old family to see him. He is the best!
Maryann – Jackson Hole, WY
I am 70-years-young and travel a 100 miles from Jackson Hole for my appointments with Dr. Ward. He is one of the best doctors I've known in my lifetime. Because of the extra effort and special care that Dr. Ward gave me in 2008, when I landed in the hospital with pneumonia; he saved my life. And that special care continues till this day. I am here today to tell you he is someone I trust! No matter how small or big the medical problems, he puts his heart and soul into helping you. Dr. Ward will take the time to listen to you regarding your medical problems and make you feel comfortable and at ease as well as special. As do the staff who work with him. Thank You, Tanya, Gina, and Nick for making my visits feel like I am among friends who care about me too. You're like a close knit family unit, that's why my whole family has chosen Dr. Ward as their family doctor too.